My learnings from Nice terror attacks
On Thursday, 14th of July 2016, I was in Nice (France) during the European Innovations Academy (EIA), a three-week high-speed startup accelerator. I was there with over 200 students from 50+ countries. All of us together spent the Bastille Day evening on the beach next to Promenade des Anglais, watching the fireworks. After the pyrotechnics we started our way back to our accommodations, when everything started…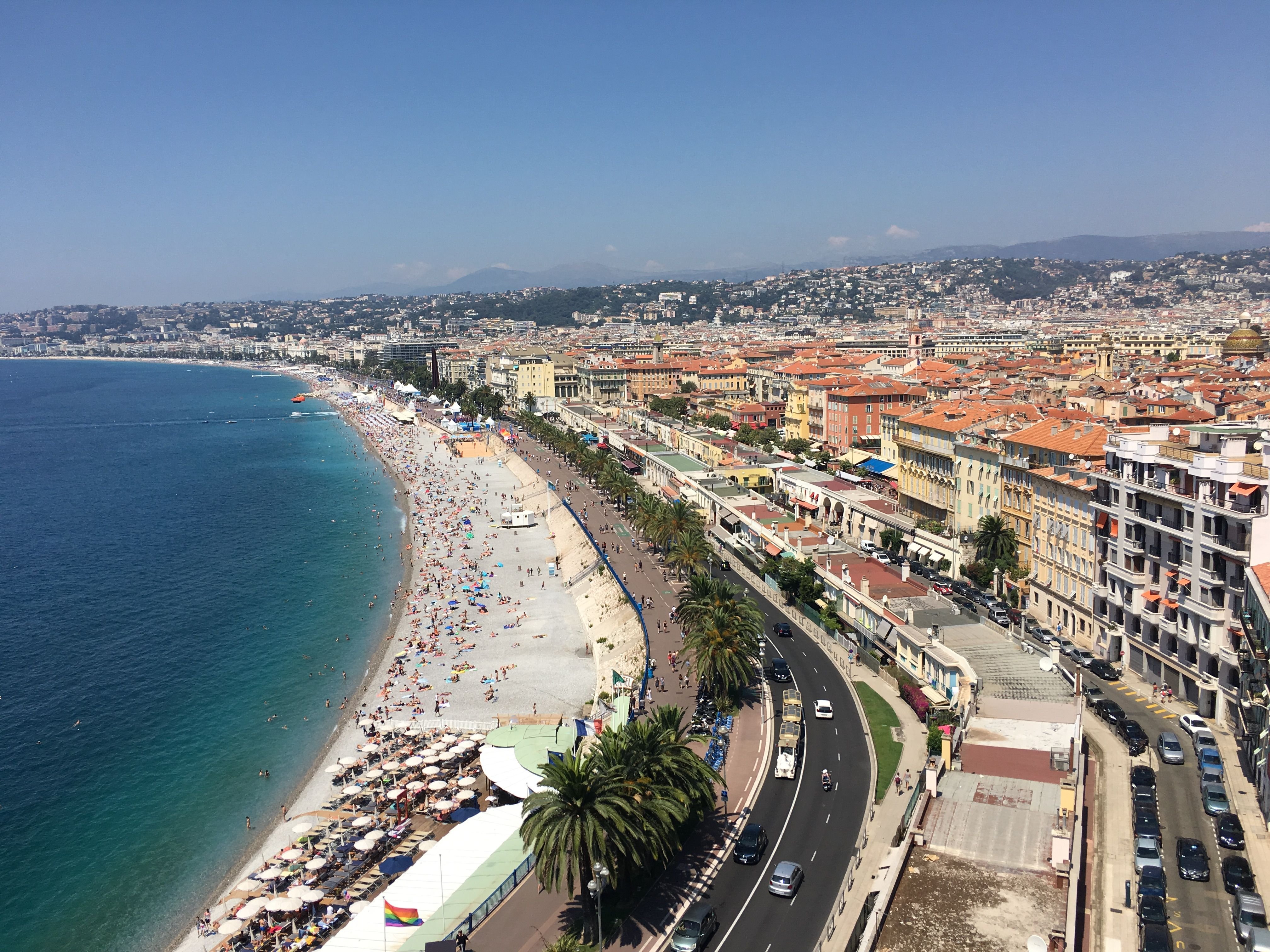 As all of you might know, a 19 tonne cargo truck was deliberately driven into crowds of people walking the Promenade des Anglais, sending hundreds of people to the hospital and killing 86 of them. The Promenade des Anglais was also our way back home. I got quite lucky buy trusting my gut feeling and changing the side of the street like five minutes before everything happened because I felt uncomfortable walking within thousands of people. A lot my colleges haven't been that lucky and three of them even died that day. I'm writing this article because I hope it can help me process what happened and to remember my three friends Mykhaylo, Rickard and Nick, who I think of almost every day.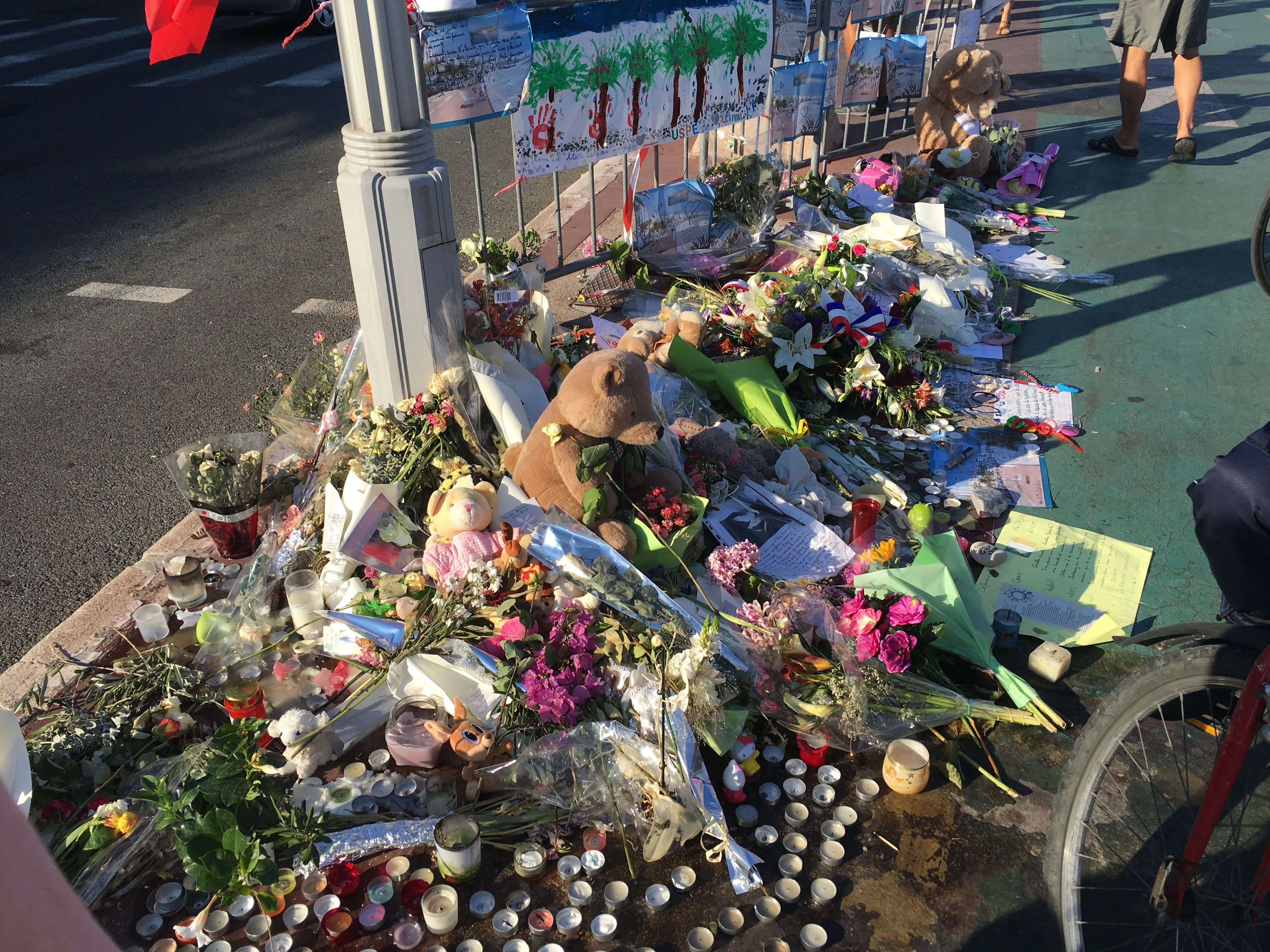 Before I share my personal takeaways from this event, I want to drop a quote that really stuck to my head: "The bad things in life open your eyes to the good things you weren't paying attention to before."
Bad things bring people closer together.
I've been working for almost two weeks with the other students and mentors of the EIA and we've become really close friends, but from the moment this attack happened everything changed. I've never experienced a community that strong. Starting from searching all the missing students, through hours of counselling session and sleepless nights we really grew into a family. I could have never imagined how close people can move together if something bad happens to them. I'm so proud of the #EIAstrong movement we formed, but on the other hand it makes me question how we are living our lives. Why do humans first need to experience pain before acting like this?
Always trust your gut feeling.
If it wasn't for my gut feeling I would have been directly in front of the truck. Simply by listening to my feeling and convincing the group of friends next to me, I got out of this terrible event. So for me the biggest lesson of my life is to always trust your gut feelings and don't over-think situations. Since this day, exactly one year ago, so many things in my life changed, but the biggest change happened in the process of how I make decisions. If my gut feeling tells me to do something, I will stick to it.
Extreme events show you who people really are.
I think it's in the nature of the humans to act differently under pressure. Some get knocked down and some others turn into true-born leaders. Today I'm still impressed by the once that left their own problems behind and took care of all the others. People like that are, what everyone can be happy to have as a friend.
Live like today is the last day of your life.
When I decided that I want to change to the other side of the road I had absolutely no idea what could happen, but what I did have were plans for the rest of my life. These plans and dreams could have ended this day, all out of a sudden, only for being at the wrong place at the wrong time. Keep in mind that life is short and that you should live each day like it's your last day, so what are you going to do today?